Services
Nysics Media offers a wide array of services, ranging from music videos to corporate live streams, weddings to advertisements, and everything in-between. Best of all, we'll do what we can to work within your budget.
MAKE YOUR SPECIAL DAY UNFORGETTABLE with a cinematic highlight video.
Advertise your political campaign in a compelling and visual way using video.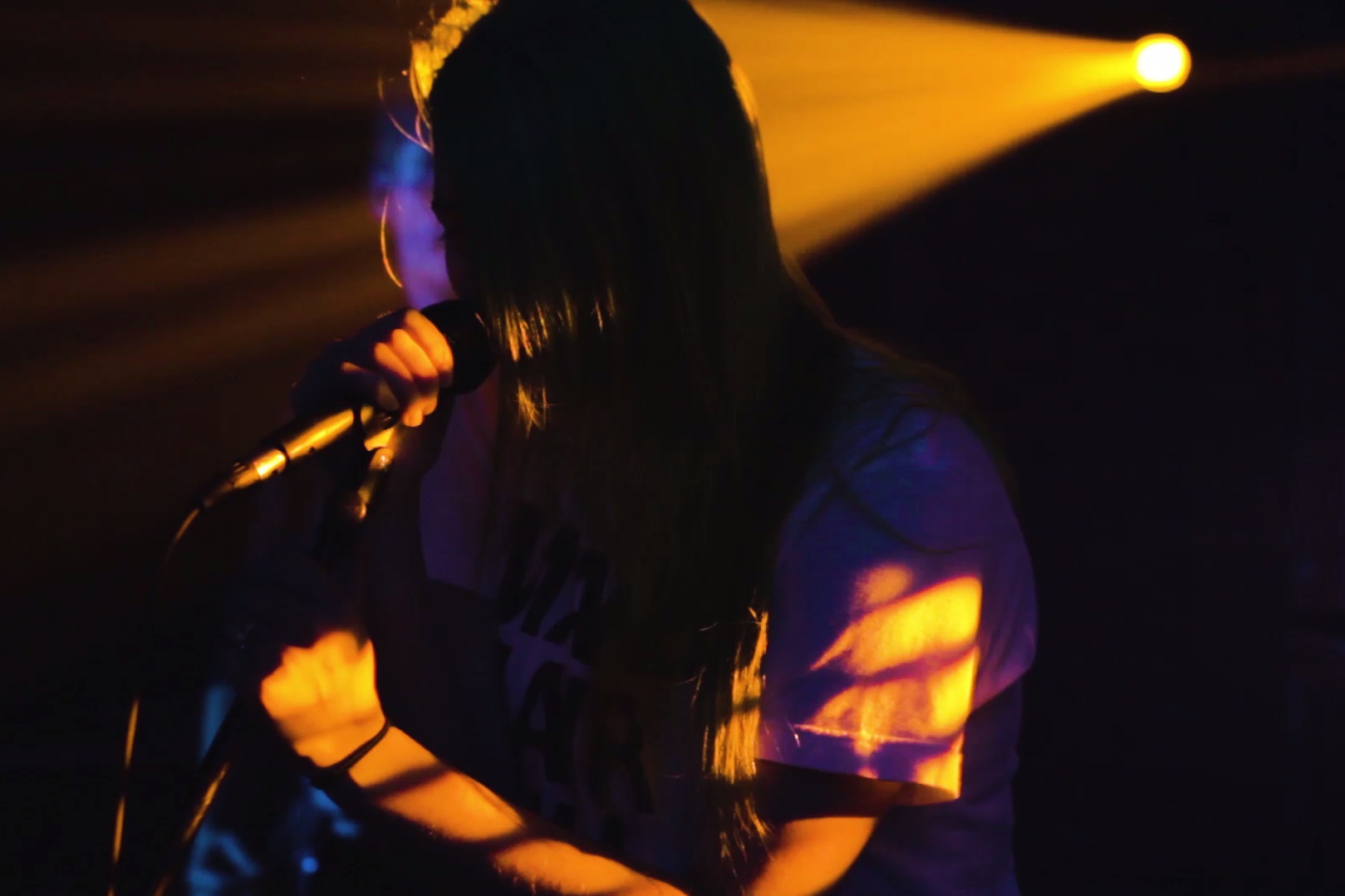 Engage your audience with a slick, cinematic music video.